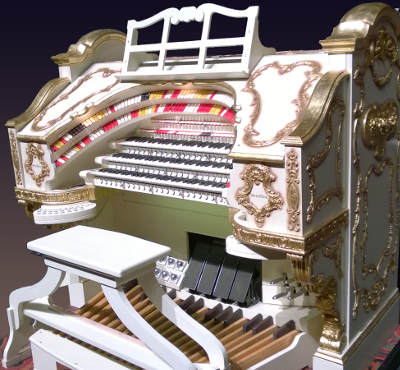 Membership in the Valley of the Sun Chapter of the American Theatre Organ Society is open to all those with love a music and an interest in preserving the past. There are two membership types, Friends and Members.
Friends contribute to our local chapter VOTS Chapter, enjoying and participating in chapter activities, without voting rights. Chapter Family Membership dues are $25 per year and include member discounts to ticketed events and items in our store. You can purchase or renew a VOTS Family membership in our store.
Members are local VOTS Chapter members who are also members of our parent organization, The American Theatre Organ Society. Members have the right to hold office and vote in local and national organization elections. A subscription to the colorful, glossy Theatre Organ Journal of the American Theatre Organ Society is included in the national membership. You can become a national member of ATOS by visiting their website.